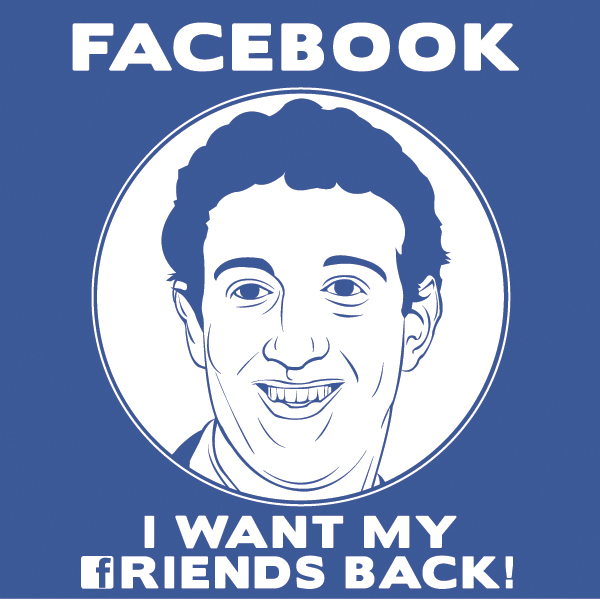 In this tutorial, I will be teaching you a method by which you use just a single name on Facebook (first name only, your last name will be hidden).
1)
Navigate to here:
https://www.facebook.com/settings?tab=ac...guage&view
2)
Change your language to 'Bahasa Indonesia' and save.
3)
Press the Windows Key on your Keyboard, and type 'Run'. Open it.
4)
Type 'inetcpl.cpl', and select 'OK'.
5)
Keeping up? Great! Select the 'Connections' tab.
6)
Select the 'LAN Settings', and tick the box that says 'Use a proxy server for your LAN'
7)
Go to http://hidemyass.com/proxy-list/search-225379 and find a working proxy. Update your proxy settings in the dialogbox you've opened.
8)
Select 'OK', and then 'OK' on the main settings box to save the settings.
9)
Open Internet Explorer (Ikr!) and navigate to Facebook then login. Once done, navigate here:
https://www.facebook.com/settings?tab=ac...=name&view
10)
Enter your desired 'First Name', and remove the text in the 'Last Name' box, enter password and select 'Save Changes'.
11)
Log out, and remove the proxy server settings.
12)
Navigate back to Facebook and revert your default language, and done! You will now have your desired 'First Name' only.
Source:
http://blackhatcrackers.blogspot.ie/2013/04/single-facebook-name.html